Keith Zimmer lay in a hospital bed he'd been confined to for weeks after waking up from a medically induced coma, struggling to relearn how to use a spoon. It was Oct. 4 — the same day President Donald Trump left Walter Reed Medical Center to take a Popemobile-like joy ride to demonstrate how easy COVID-19 is to overcome. 
While Trump's display of machismo was little more than a self-serving gesture to his own ego, for Zimmer, a master mechanic, husband and father, simply picking up a spoon was a major milestone in his battle against COVID-19: That day he turned 64, and the Gentilly native would be damned if he wasn't going to sit up and enjoy a few celebratory bites of ice cream.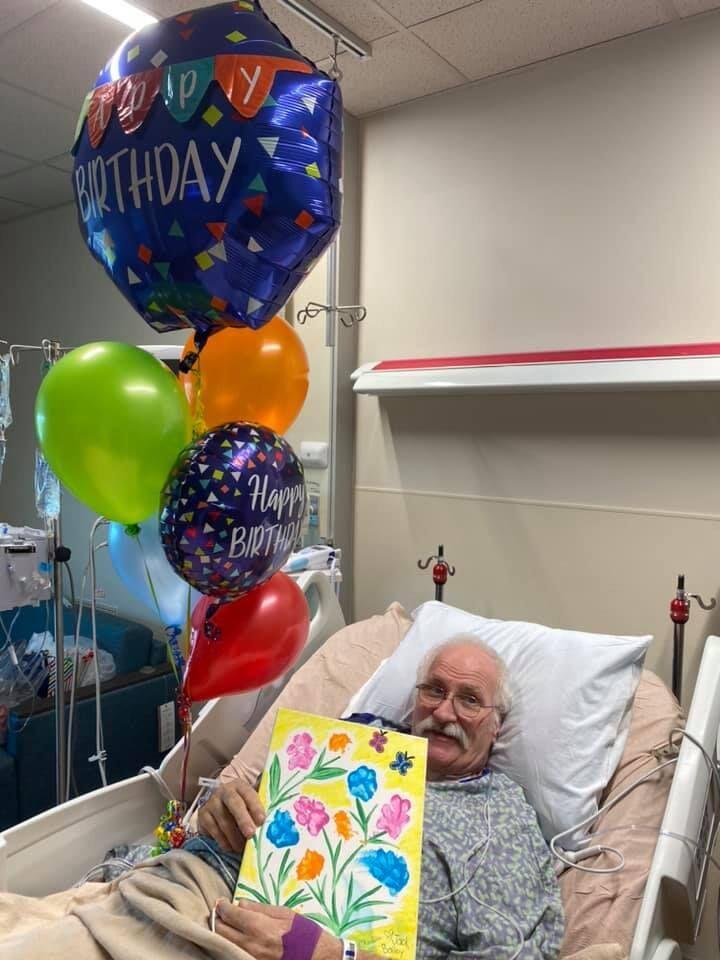 "He's the guy next door; he's a man's man — but he loves sweets and decadent desserts," his wife, Debbie, jokingly says about his determination to indulge his sweet tooth.
It's been a harrowing journey for him and his family. Before he relocated to Ochsner from St. Tammany Parish Hospital — where he had first been diagnosed and cared for — signs of the illness had erratically improved, worsened and improved again, as friends and his close-knit family worried and prayed. His daughter, Kellie, a 36-year-old teacher and part-time bartender, continues to post daily updates about his condition on social media that further reveal the wide-ranging, fickle symptoms as well as the complex recovery process. 
Kellie says doctors moved her asthmatic father into an intensive care unit shortly after his initial diagnosis, because he needed more oxygen. "Then they called back to say he was being intubated," she says. "It was like, snap, snap, snap. Nothing, then everything." 
Then his body didn't take kindly to the tube. "He was bleeding, and it was just encrusted with this gunk; it just builds up this gunk in your lungs, and the tube was coated," she says. "It was like he was breathing through a straw." 
---
Zimmer is one of the hundreds of thousands of people across the country who've experienced long-term, often life-threatening health conditions which were brought on by COVID-19 but have lingered long after the virus has left their systems. Despite claims from Trump and his allies that the virus is like the flu, doctors and public health experts say we are only beginning to understand the long-term consequences of infections, and they warn that victims of the disease could be plagued by complications for years or decades to come.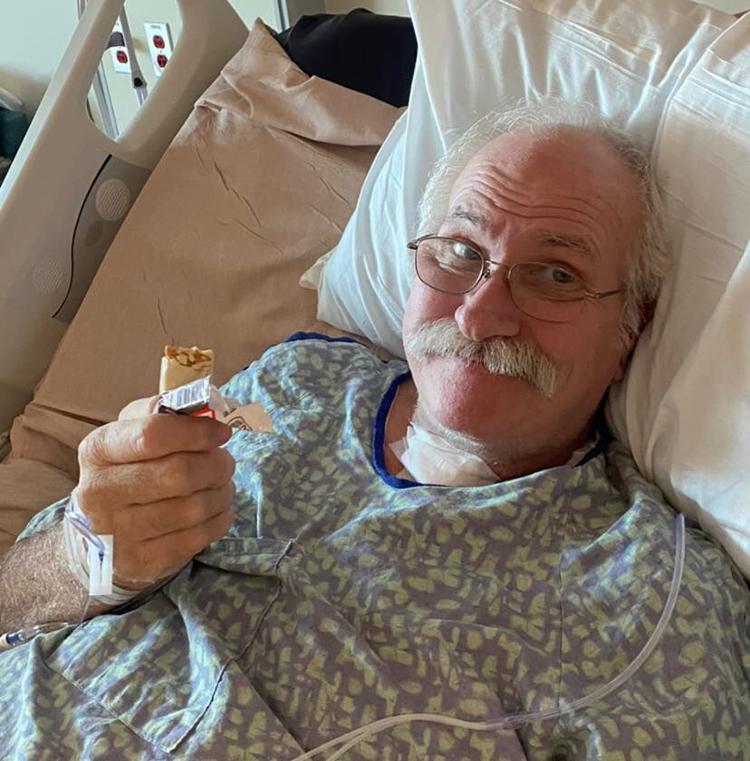 "It's not like being on a roller coaster," Kellie Zimmer says of her father's condition over the past several months. "It's like you're waiting on the tracks for the roller coaster to pass over you. It's a nightmare."

So far in Louisiana, more than 174,000 infections have been reported to the state's health department. And as of Oct. 17, more than 5,500 people have died from

…