fitness
EXCLUSIVE: At age 49, mom of four Brooke Burke is feeling more confident than ever about her body.
The TV personality and former swimsuit model, who graced the cover of Playboy in 2004, has always been keen on taking care of herself, however, it wasn't until her 40s that she fully understood her body. Now she's not only achieving her wellness goals, but she's also enjoying herself while she does it.
Burke has since taken what she's learned, coupled with her lifelong passion for wellness, to uplift those looking to kickstart a new workout regimen through her app, Brooke Burke Body, which aims to offer various exercises that can be done indoors. 
The former "Dancing With the Stars" host, who has come up with clever ways to keep moving while practicing social distancing, insisted anyone can look forward to at-home fitness and develop a new appreciation for your body.
Burke spoke to Fox News about why staying in shape isn't about sacrifice, how fasting is a part of her life, as well as what we'll always find in her kitchen.
KELLY OSBOURNE SAYS SHE'S REJECTING MEN WHO WOULDN'T DATE HER PRE-WEIGHT LOSS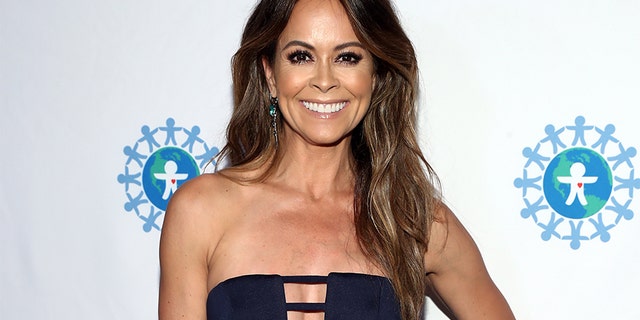 Fox News: You're a Playboy cover veteran. Looking back, how did you physically prepare for those shoots?
Brooke Burke: I've always taken the best care of myself. I think being a swimsuit model and coming from that background, I was always very conscious. But to be really honest with you, it's easier for me today in my 40s because I understand my body. I've come to understand how to be efficient with my time, how to tone, sculpt and train my body while enjoying life. 
It's not at all about sacrifice. I tell women in my community that it's essential to design a lifestyle that's sustainable and something you will actually enjoy. That way you will use your time wisely. If you gave five minutes, 20 minutes or 45 minutes a day, there's something for you to do at any age, any stage of your life. You have to learn what works for you, your body and time. It has to be sustainable. That's how we can make a commitment and achieve our wellness goals.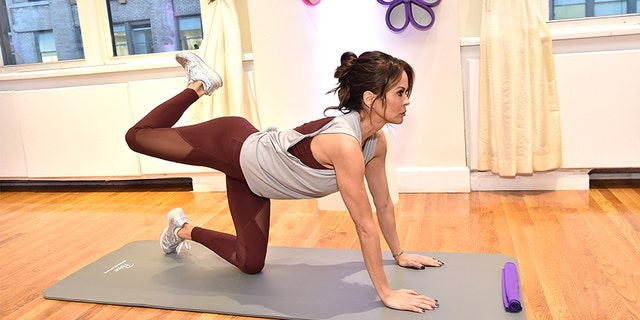 It's very common that people want to get into their bikinis for the summer or those extra five pounds for a special event. For me, it's all about taking care of myself year-round. So I never really modified my lifestyle to prepare for something important. I think now I work out stronger and smarter as a mother of four and as a woman in my 40s, mostly because I understand the benefits from that that go way behind fitness. It's more than just getting into the best shape of your life.
…
Read More