medicine
MSU's Andrea Amalfitano, dean of MSU's College of Osteopathic Medicine and and Heritage Foundation Endowed Professor of Pediatrics, Microbiology and Molecular Genetics, wrote this piece for The Conversation, an independent collaboration between editors and academics that provides informed news analysis and commentary to the general public. See the entire list of articles written by MSU faculty for the conversation.
Andrea Amalfitano is a doctor of osteopathic medicine, or D.O., and dean of the College of Osteopathic Medicine. He explains some of the foundations of the profession and its guiding principle: to use holistic approaches to care for and guide patients. And don't worry, yes, D.O.s are "real doctors" and have full practice rights across the U.S.
When President Trump was diagnosed with COVID-19, many Americans noticed that his physician had the title D.O. stitched onto his white coat. Much confusion ensued about doctors of osteopathic medicine. As of a 2018 census, they made up 9.1% of physicians in the United States. How do they fit into the broader medical field?
How did osteopathic medicine get started?
In the years after the Civil War, without antibiotics and vaccines, many clinicians of the day relied on techniques like arsenic, castor oil, mercury and bloodletting to treat the ill. Unsanitary surgical practices were standard. These "treatments" promised cures but often led to more sickness and pain.
In response to that dreadful state of affairs, a group of American physicians founded the osteopathic medical profession. They asserted that maintaining wellness and preventing disease was paramount. They believed that preserving health was best achieved via a holistic medical understanding of the individual patients, their families and their communities in mind, body and spirit. They rejected reductionist interactions meant to rapidly address only acute symptoms or problems.
They also embraced the concept that the human body has an inherent capacity to heal itself — decades before the immune system's complexities were understood — and called for this ability to be respected and harnessed.
What do osteopathic doctors do today?
Doctors of osteopathic medicine — D.O.s, for short – can prescribe medication and practice all medical and surgical specialties just as their M.D. counterparts do. Because of the focus on preserving wellness rather than waiting to treat symptoms as they arise, more than half of D.O.s gravitate to primary care, including family practice and pediatrics, particularly in rural and underserved areas.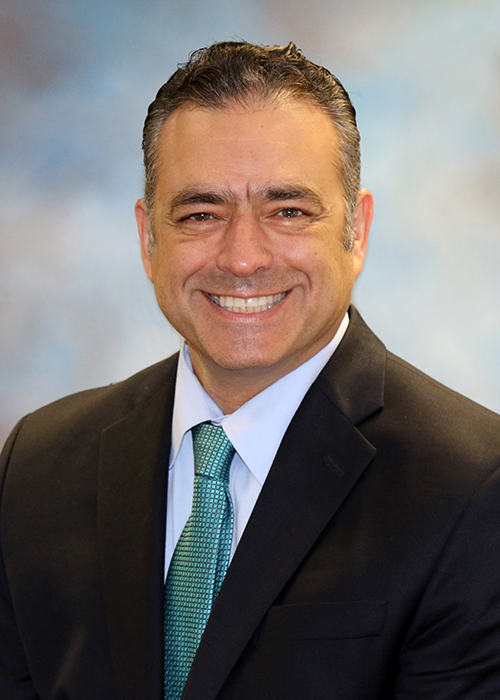 Andrea Amalfitano, dean of the College of Osteopathic Medicine and Osteopathic Heritage Foundation Endowed Professor of Pediatrics, Microbiology and Molecular Genetics.
D.O. training embraces the logic that understanding anatomic structures can allow one to better understand how they function. For example, alongside contemporary medical and surgical preventive and treatment knowledge, all osteopathic physicians also learn strategies to treat musculoskeletal pain and disease. These techniques are known as "manual medicine," or osteopathic manipulative treatment (OMT). They can provide patients an alternative to medications, including opioids, or invasive surgical interventions.
D.O.s pride themselves on making sure their patients feel they're treated as a whole person
…
Read More